Home
ANDREY A. KONOPLYANIK
Dr. of Science, Professor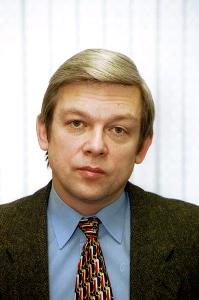 Andrey A. Konoplyanik is an energy economist by background (major professional areas - energy economics, evolution of international energy markets, energy & investment legislation, energy financing). He graduated from and received his PhD (in 1978) and Dr. of Science (in 1995) in international energy economics from Moscow-based State University of Management and Professor's degree (in 2012) from the Russian Gubkin State Oil & Gas University at the Chair "International Oil & Gas Business".
In late 70's and through 80's he researched international energy issues in the Institute of World Economy & International Relations, USSR Academy of Sciences (IMEMO). In 1990-91 he worked as a chief specialist in the USSR State Planning Committee (Gosplan) in the division of market analysis, department of foreign economic relations.
From 1991 to 1993 Prof. Konoplyanik served as Deputy Minister of Fuel and Energy of Russia with particular responsibility for external economic relations and direct foreign investments.
In 1996-1999 Prof. Konoplyanik worked as an Executive Director of the Russian Bank for Reconstruction and Development. In 1999 he created and until early 2002 was the President of the Moscow-based Energy and Investment Policy and Project Financing Development Foundation.
Since 1993 till 2002 he has also worked as a non-staff Adviser to the Deputy Prime-Minister E.Gaidar, a number of Ministries in the Russian government (Fuel & Energy, Economy, Finance) and to the Russian State Duma (Committees on economic policy and on natural resources), where he headed the drafting group preparing investment-friendly legislation on Production Sharing Agreements. From 1997 till 2002 he was also a visiting lecturing professor on international energy markets in the State University of Management, Moscow.
From March 2002 till May 2008 Prof. Konoplyanik served as Deputy Secretary General of the Energy Charter Secretariat in Brussels, Belgium.
After returning back to Moscow in 2008 Prof. Konoplyanik worked as an Adviser to the Board, GPB Neftegas Services B.V., Moscow branch, and a Consultant to the Board, Gazprombank, Russia, then he was Director for energy markets regulation and project leader in the Foundation "Institute for Energy and Finance". Since October 2008 till February 2020 he was also a visiting lecturing professor at the Chair "International Oil and Gas Business", Russian State Gubkin Oil and Gas University, with his special course on evolution of international oil and gas markets and instruments of investment protection & stimulation in energy.
Since 2011 he is a Russian co-chair of the Work Stream 2 "Internal markets" of the Russia-EU Gas Advisory Council. Since January 2013 he is an Adviser to Director General of Gazprom export LLC.
Prof. Konoplyanik is a member of Scientific Council for System Research in Energy, Russian Academy of Sciences; Honorary Professor of the Center for Energy Law, University of Aberdeen (Scotland, UK); Honorary fellow at the Centre for Energy, Petroleum and Mineral Law & Policy, University of Dundee (Scotland, UK); Associate Member of the Institute of Energy for South-East Europe (IENE, Athens, Greece); Member of the Academic Board of the China Electricity Council – International Energy Charter Joint Research Center (Brussels, Belgium – Beijing, China).
He is a member of the IBA, IAEE and AIPN, member of the Editorial Boards of the journals "Neft Rossii" (Oil of Russia), "Neftegazovaya Vertical" (Oil & Gas Vertical), of International Advisory Board of "Energy Policy" journal, associate editor of "Energy Strategy Reviews" and "Oil, Gas & Energy Law (OGEL)" journals, member of the Expert Board of the journal "Neft, Gaz i Pravo" (Oil, Gas and Law). He published more than 700 articles on energy issues both in the USSR/Russia and abroad, and participated in more than 90 monographs, incl. 20 individual ones. He is a frequently invited speaker at international energy conferences.
Detailed professional biography of Prof. Konoplyanik is presented here.
Publications of Prof. Konoplyanik are presented:
- monographs here,
- articles here.
Presentations of Prof. Konoplyanik are presented here.
Interviews of Prof. Konoplyanik are presented here.
Contact information:
E-mail: andrey@konoplyanik.ru
New Inputs

29.12.2021
Articles
Транспортные проблемы производства водорода в России для экспорта. Сторонники поставок зеленого водорода из России и поставки его по действующей ГТС «Газпрома» в ЕС пытаются взять в союзники президента. // «Независимая газета - ежемесячное приложение «НГ-Энергия»», 14.12.2021, с.15.Статья на сайте газеты.

Природный газ как энергоноситель и финансовый актив. // «Эксперт», 1-7 ноября 2021, №41, с. 20-23. Статья на сайте журнала.

Развитие водородной энергетики - не самоцель. // «Энергетика и промышленность России», октябрь 2021 г., №20 (424), с.26. Статья на сайте "Энергетика и промышленность России".


Presentations
Энергопереход и водород в «зеленой» экономике: разные философии, разные архитектуры новых рынков, разные последствия для разных государств. Как найти баланс интересов и оптимальную конфигурацию водородного сотрудничества РФ и ЕС? // Выступление на вебинаре «Водород в «зеленой» экономике», 24.12.2021, MMI-PRO/NRA/ Право-ТЭК/A-forum, онлайн. Видео выступления на YouTube (выступление А.Конопляника – с отметки 37мин.40сек.).

Седьмой энергопереход и его водородная «отравленная морковка» из ЕС для России. // Выступление на Международной научной конференции «Ускорение мирового энергетического перехода: основные направления и риски», 23.12.2021, ИМЭМО РАН, онлайн. Эта и другие презентации конференции на сайте ИМЭМО.

Закономерности эволюции энергетических рынков и некоторые последствия нарушения баланса интересов для инвестиций и торговли при их государственном регулировании (российские уроки ЕС для ЕАЭС). // Выступление на Международной секции «Сочетание политических и юридических методов углубления интеграции: опыт ЕС и ЕАЭС» Конгресса Российской ассоциации политических наук (РАПН), 17.12.2021, Москва, МГИМО МИД РФ, онлайн


TV/Radio Interviews and Comments
01.12.2021: Участие в телепередаче «5-я студия - Россия 24: нефть и омикрон» Полный выпуск на YouTube (Выступление А.Конопляника: про А.Градского начинается на отметке 26:35, про нефть и омикрон – на отметке 29:00. Первый фрагмент. Второй фрагмент).

25.10.2021: «Инвестклимат: как вкладывать в возобновляемую энергетику» // РБК-ТВ, программа «Перспективные инвестиции». Видео на cайте РБК

12.10.2021: «Презентация книги Андрея Колесникова и Бориса Минаева «Егор Гайдар. Человек не отсюда» // Фонд Егора Гайдара, Институт экономической политики им.Е.Т.Гайдара, Шанинка. Видео на YouTube (выступление А.Конопляника начинается на отметке 1:14:40)


Monographies
101. Неравнодушный человек. Книга памяти В.И.Фейгина: воспоминания, биография, архивные документы, избранные публикации / под ред. А.М.Белогорьева и А.А.Конопляника, М.: «Весь мир», 2020 (стр. 1-4; 8-12; 13-15; 200-214; 491-496)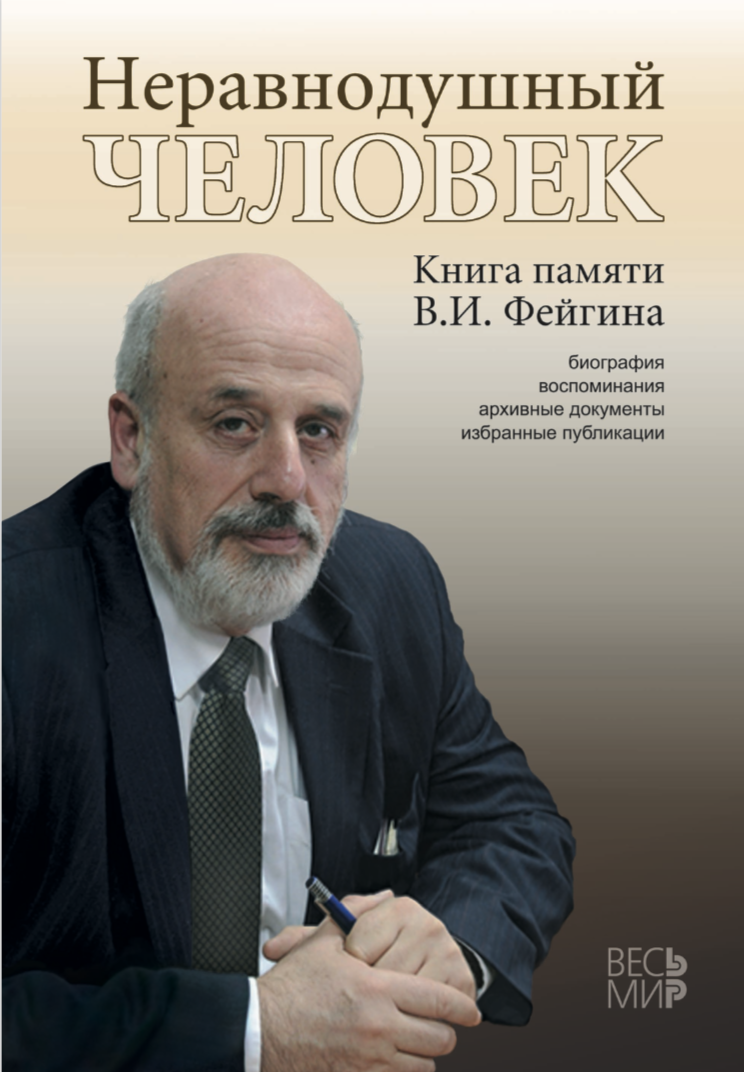 100. Вызовы для России в рамках глобальной газовой трансформации - и возможные решения (с.43-56). – в кн.: Мировая экономика и энергетика: драйверы перемен / Под ред. С.В. Жукова. – М.: ИМЭМО РАН, 2020. – 164 с. Оглавление.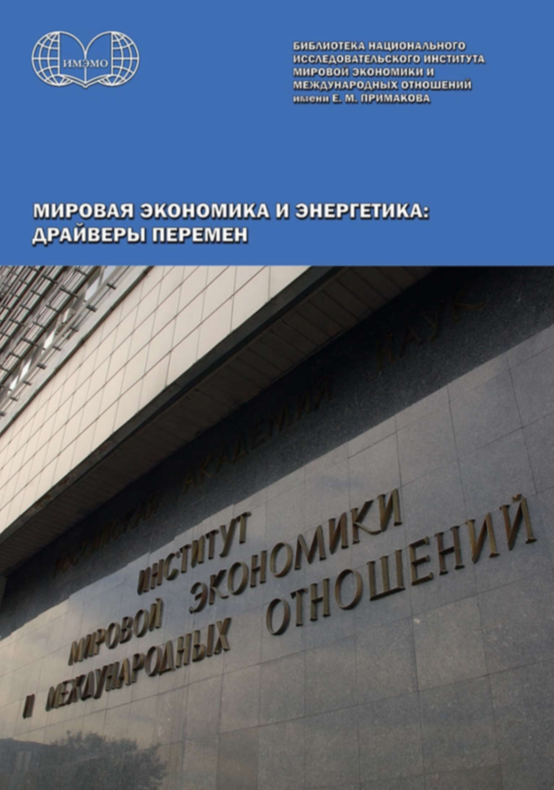 2019 г.



99. A View on the Evolution of International Energy Markets and Russia's Gas Export Strategy within the Changing Global Economic and Gas Landscape (based on lecture as of 15th October 2018), pp. 31-38, 65-69 // in. - 2018-2019 GECF MONTHLY GAS LECTURES, Gas Exporting Countries Forum, 2019, 70 pp. Text. Charts.